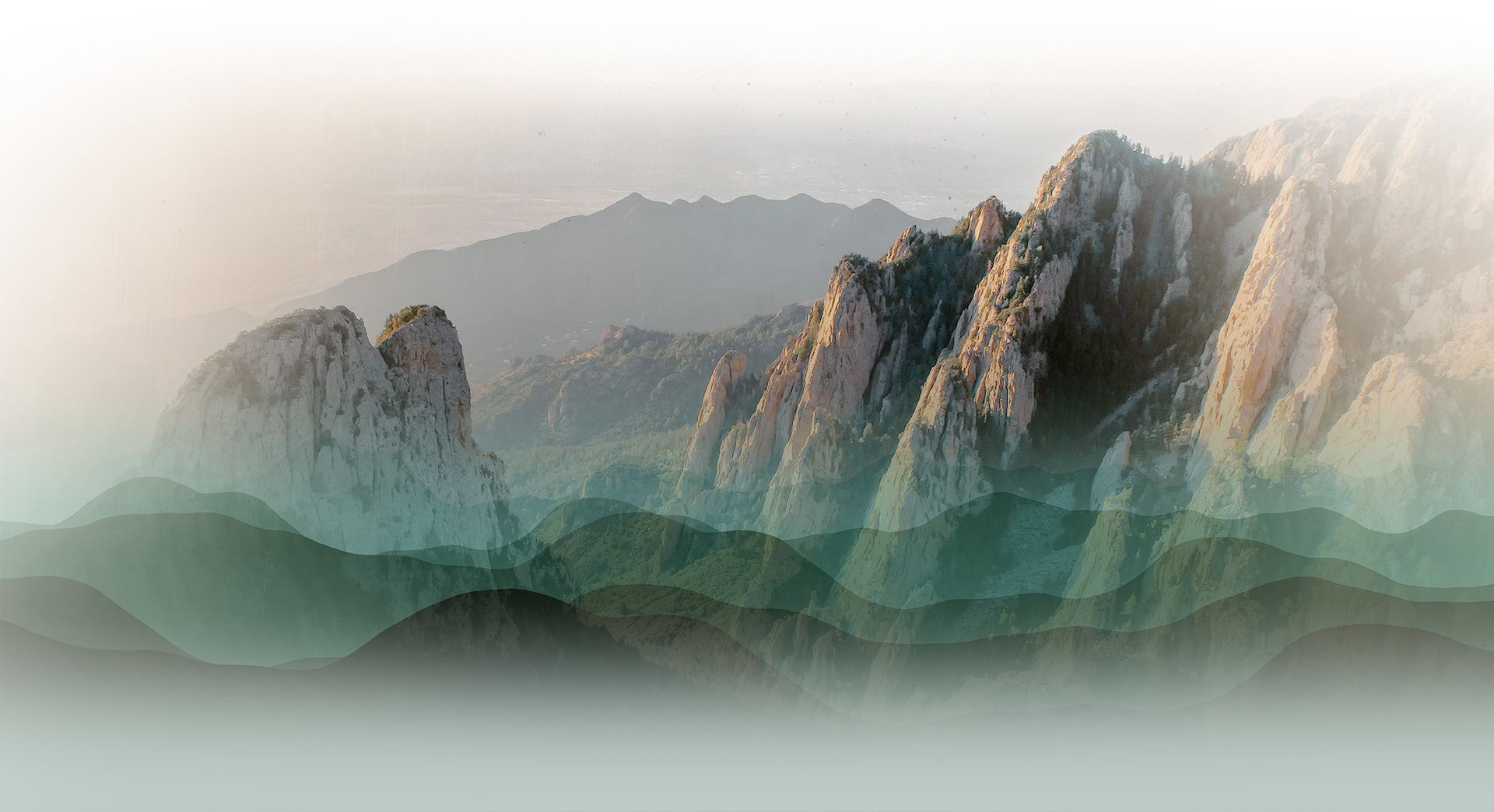 The Law Offices of
Atkinson, Baker & Rodriguez, P.C.
Bold, Aggressive, Creative Legal Solutions
With over 30 years of established litigation experience in New Mexico and elsewhere, in complex, difficult, and hard-fought disputes,
we have created and enjoy a reputation for excellence.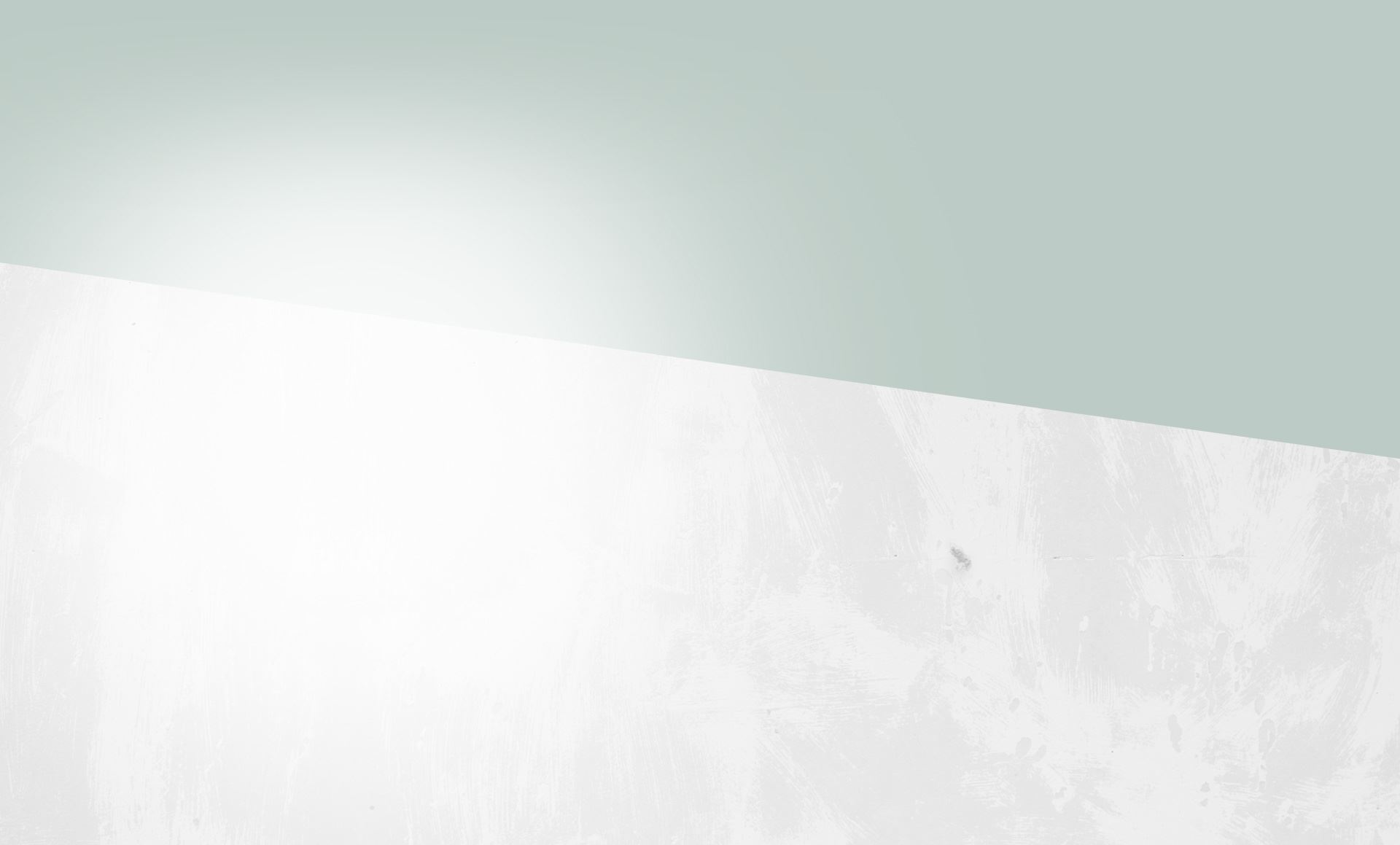 Albuquerque Attorneys
Bold and Creative Legal Solutions
in New Mexico
For over 30 years, our team at Atkinson, Baker & Rodriguez, P.C. has provided tenacious, results-oriented legal representation to individuals, families, and businesses in New Mexico, throughout the region, and nationally. Our lawyers are professionally and personally committed to developing and maintaining our law firm's reputation of excellence, and Our Albuquerque attorneys effectively advocate for our clients in whatever legal situation they face.
Why Choose Our Albuquerque Law Firm
Our firm routinely resolves cases by firm negotiations, fair settlements, timely motions, and trials to juries or courts. Whether through trials, arbitration, mediation, or negotiated settlements, we have a strong track record of securing favorable outcomes for our clients. We handle cases of all complexities, offering the sophisticated and strong advocacy you require. When you need to protect your rights, call our attorneys in Albuquerque, New Mexico.
Why Do I Need a Personal Injury Lawyer?
The Atkinson, Baker & Rodriguez, P.C. team of Albuquerque attorneys and lawyers are experienced in personal injury law and have the skills and expertise to help you get the compensation you deserve for your injuries. With an experienced lawyer by your side, insurance companies will take your claim more seriously. An experienced personal injury attorney can negotiate with the insurance company, collect evidence, and build a strong case to present in court.
Atkinson, Baker & Rodriguez, P.C. provides you with personalized representation that is tailored to your individual needs, ensuring you get the best possible outcome for your case. When you hire Atkinson, Baker & Rodriguez, P.C., you can count on having experienced Albuquerque attorneys who are familiar with local courts and laws and have the resources to help you get the justice you deserve.
Atkinson, Baker & Rodriguez, P.C. is dedicated to getting its clients full and fair compensation for their injuries and will fight tirelessly on your behalf to make sure that happens. Contact Atkinson, Baker & Rodriguez, P.C. today to discuss your legal options when it comes to personal injury law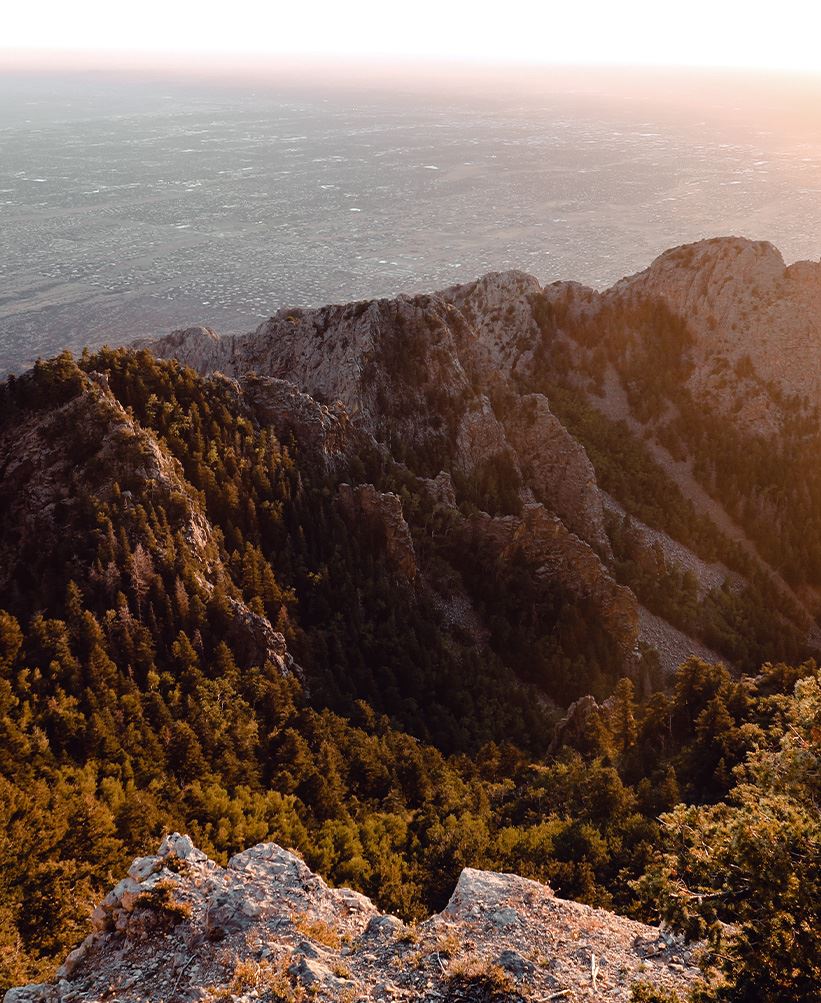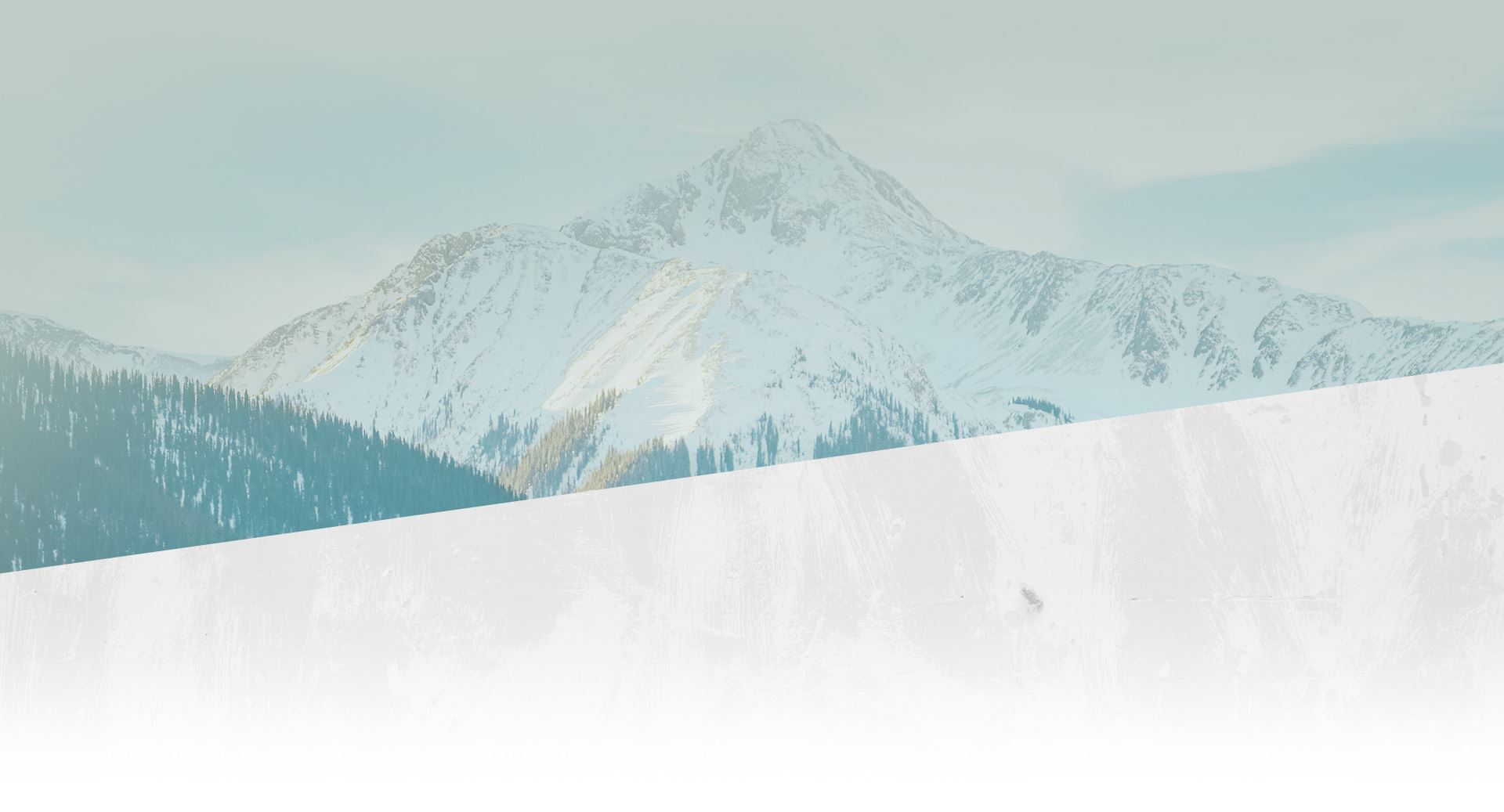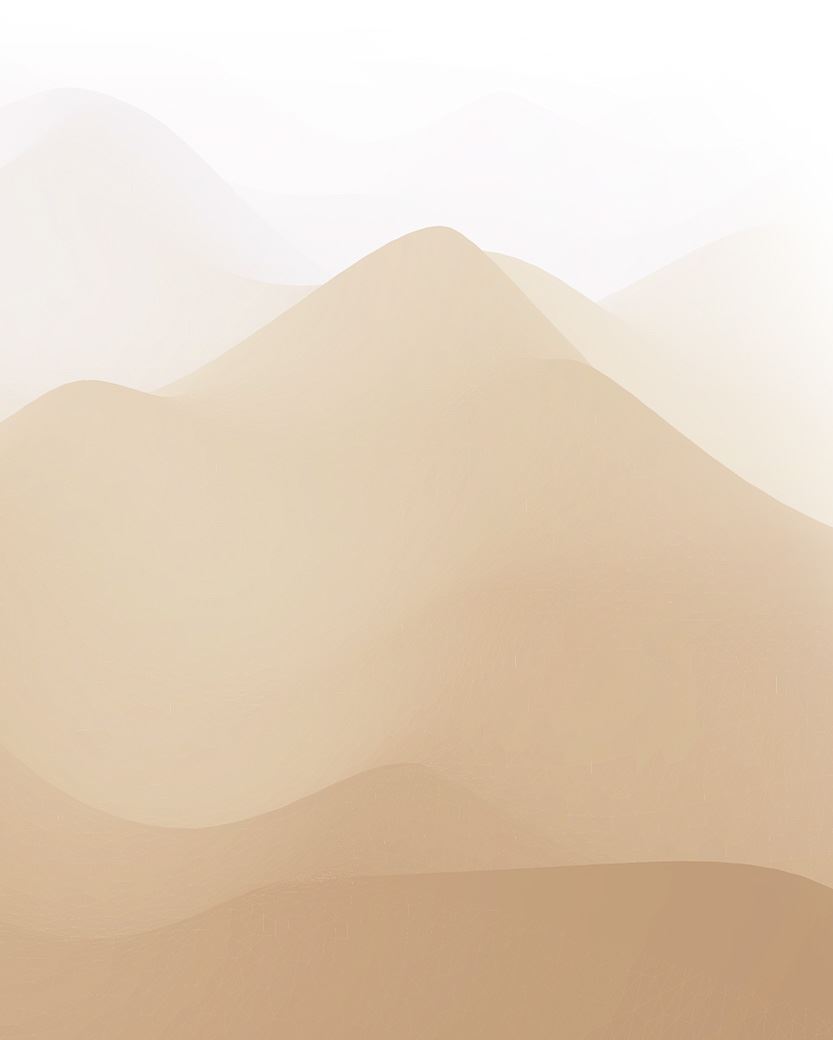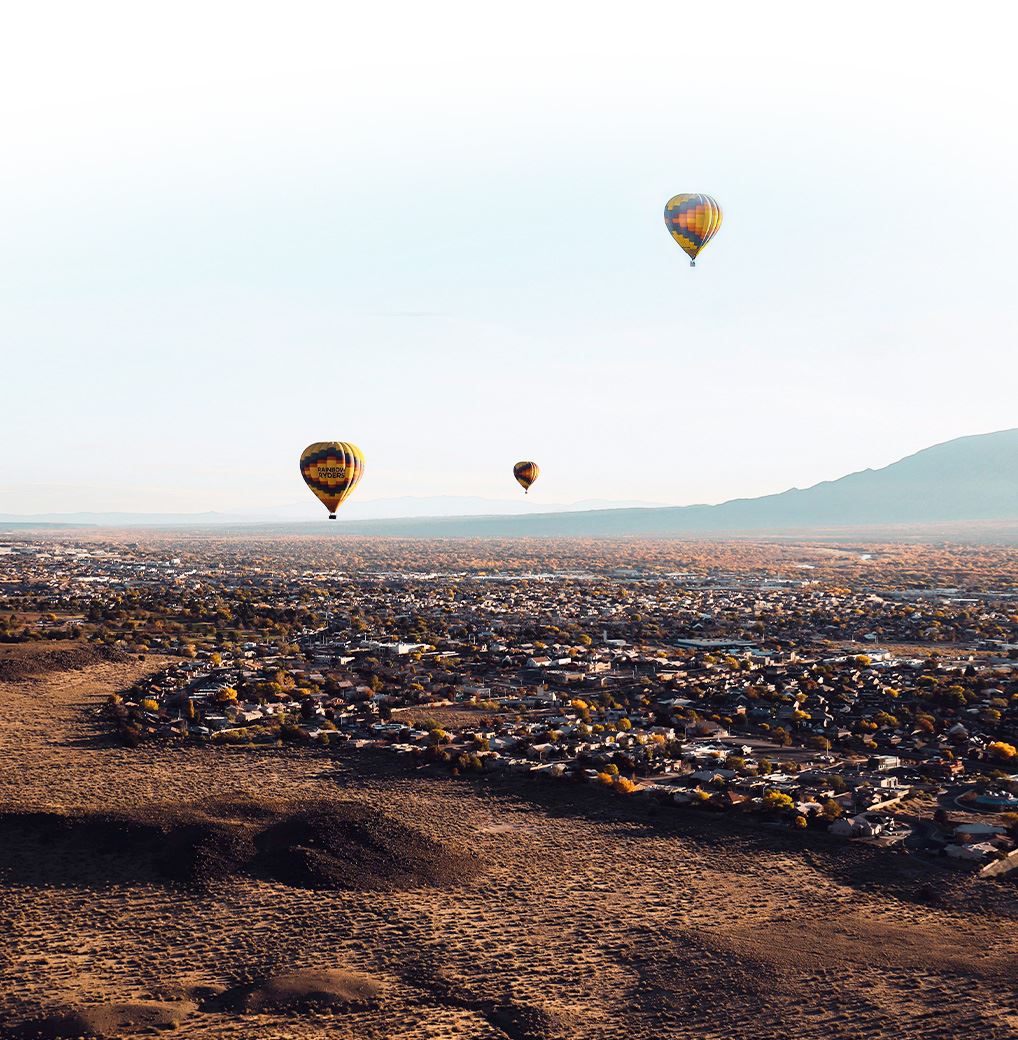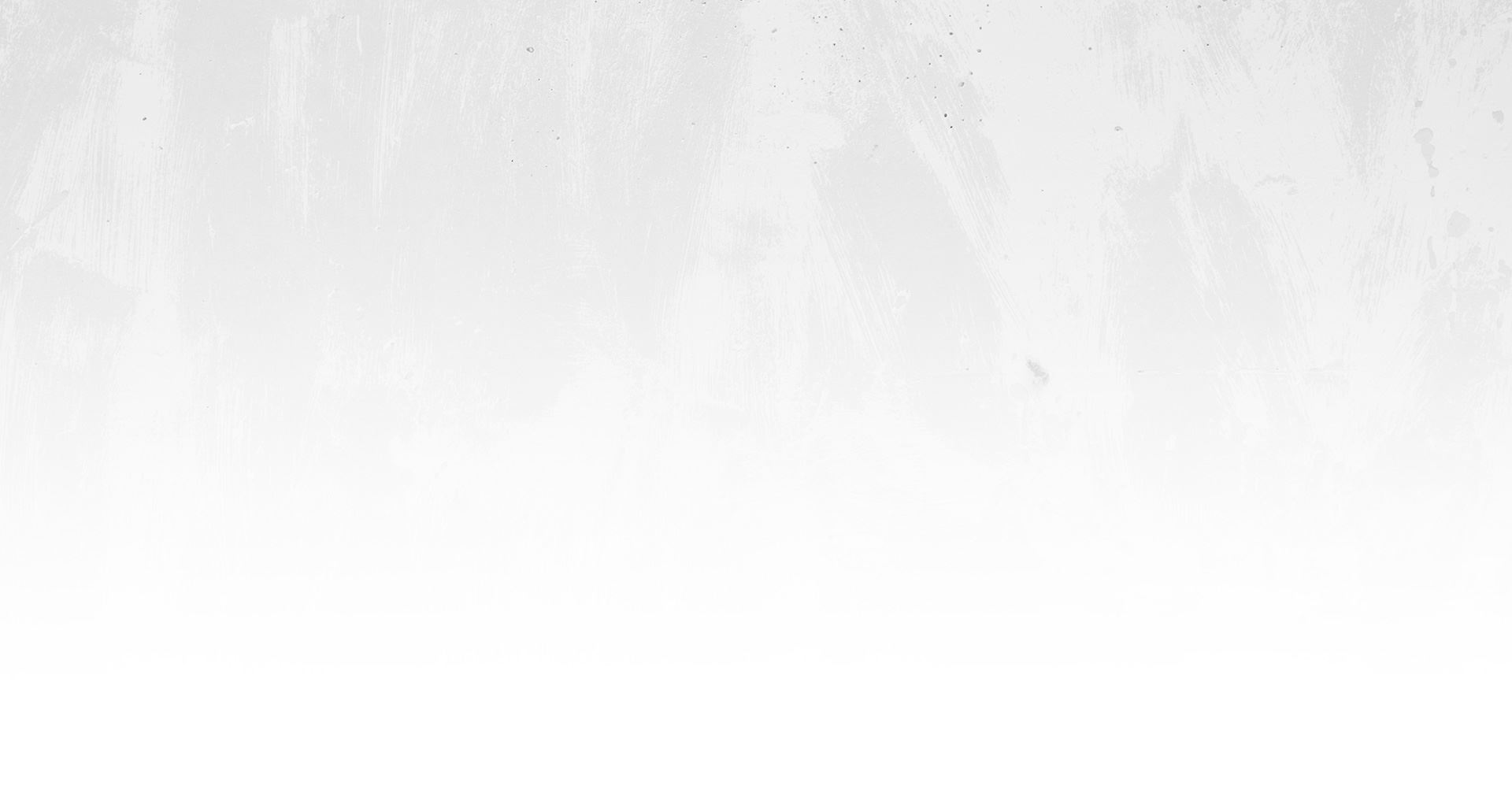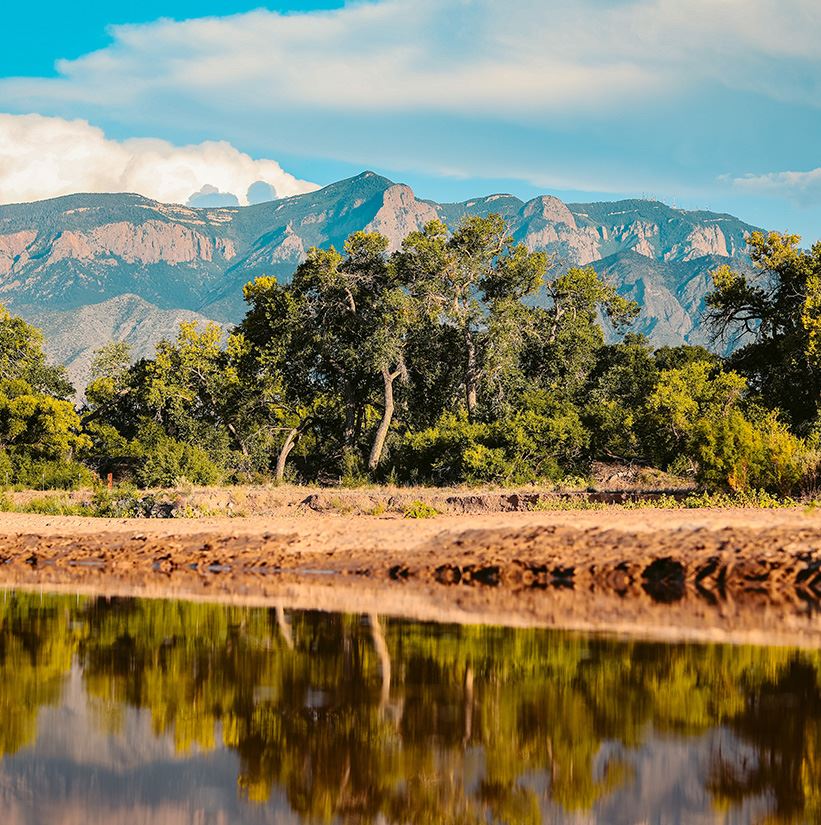 Our attorneys are frequent speakers in our fields, including to industry groups, local and state bar programs, and national advocacy training programs. Among other accolades, our attorneys have been recognized by Best Lawyers in America©, Southwest Super Lawyers©, and Chambers & Partners©.
Our Attorneys in Albuquerque, New Mexico
We pride ourselves on exercising practical, timely, insightful, and client-directed judgment. Our team aims to help you avoid litigation where possible by proactively identifying and curing potential problems. When litigation (trials, hearings, arbitration, mediation) is the only available remedy, we proceed fearlessly to protect and advocate for your interests.
Our Areas of Practice:
Complex Tort Litigation

Insurance Coverage Disputes and Litigation

Natural Resources Litigation

Attorney General Litigation

Railroad and Transportation Litigation

Products Liability Litigation

Class Action Claims

Post Judgment Litigation including Appeals

Focused & Devoted to Our Clients' Best Interest
Our approach is nimble, responsive, forceful and able to change direction as needed.