Creative, Effective Legal Support
Atkinson, Baker &
Rodriguez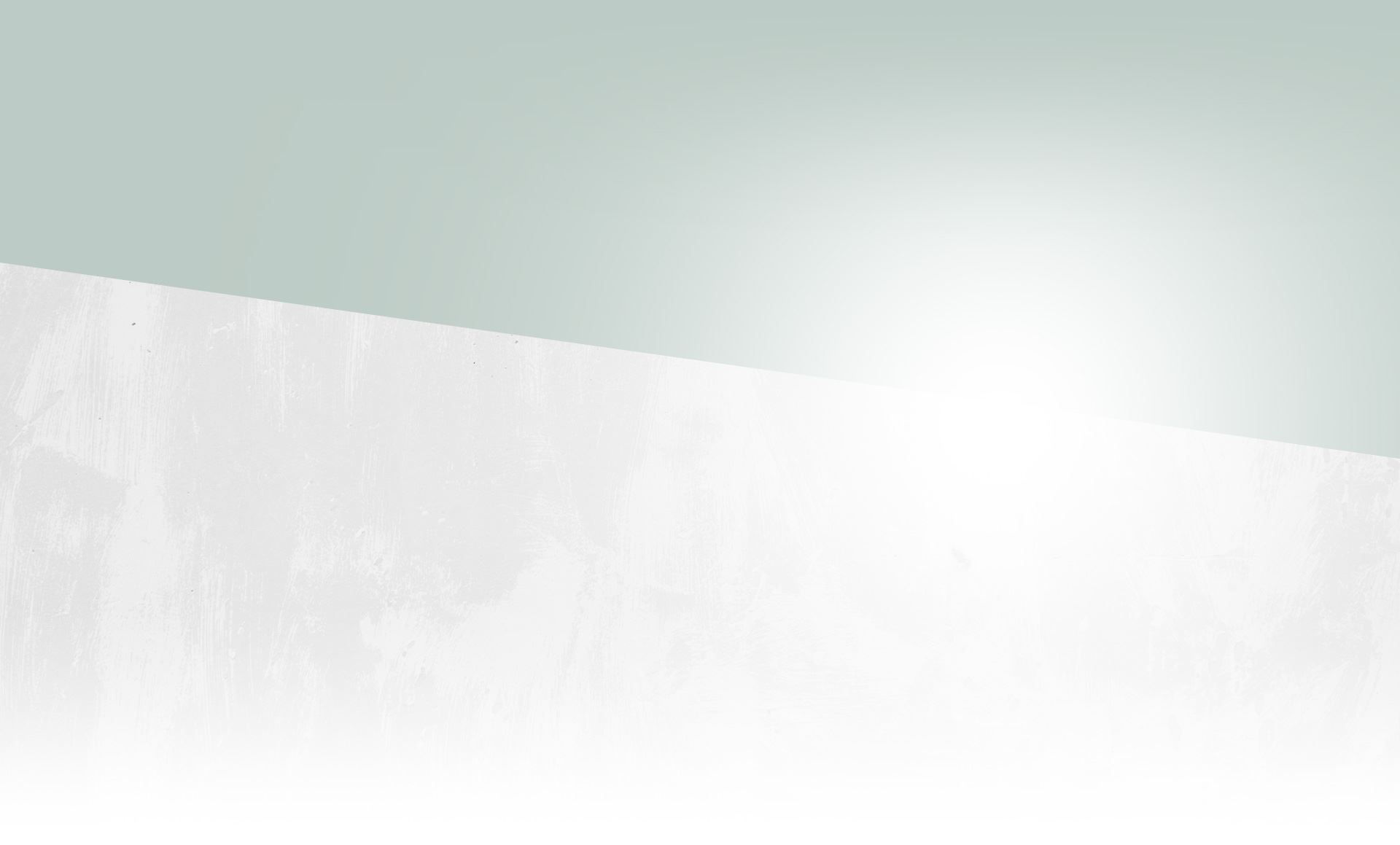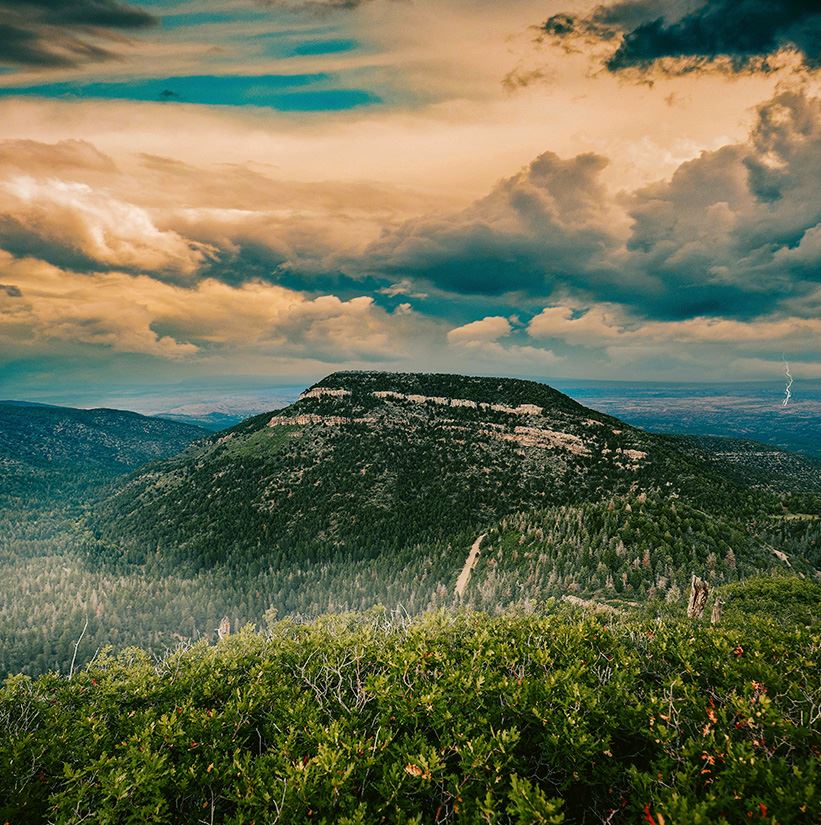 About Atkinson, Baker & Rodriguez
Atkinson, Baker & Rodriguez was originally launched in 1992 as Atkinson & Thal, P.C. Cliff Atkinson and John Thal (now retired) left the partnership of one of New Mexico's largest law firms with a single mission: create a dedicated litigation practice that will be the finest Firm our clients ever hire. Since that time, Douglas Baker (Cliff and John's friend for 40 years, with whom they previously practiced for many years) joined the Firm as a shareholder, and in 2009 the Firm became Atkinson, Thal & Baker, P.C. In 2016, following John Thal's retirement, the Firm once again changed its name to Atkinson, Baker & Rodriguez, reflecting Justin Rodriguez's shareholder status. The Firm has grown into a dynamic mix of attorneys, legal assistants and staff that produces the professional results our clients deserve and expect. From complex business disputes to the toughest commercial litigation, to difficult and high stakes wrongful death and personal injury cases, we will deliver you the resources of a large law firm, providing our clients the personal attention of a small one.
Champions on Our Clients' Behalf
Frequently, clients have hired our Firm in the later stages of a lawsuit, when they have found themselves dissatisfied with the direction of their case or with their prior counsel. Typically we defend our clients, occasionally finding the best defense is a strong offense, encouraging our client to make the first move by filing a complaint. Most of our legal work is conducted on an hourly fee basis, but in order to meet the needs of our clients the Firm has experience with alternate fee arrangements, including contingency fee and hybrid fee structures.
Does your case require a quick and more affordable resolution short of litigation? Does it require development of a full–blown trial strategy and prosecution of the case through trial and appeals? Atkinson, Baker & Rodriguez has the lawyers and resources, including the technological expertise and knowledge for the demands of very large document cases, to deliver the unique services that each representation demands. We understand that our clients need creative and committed attorneys — attorneys who work very hard, are committed personally, and are respected and accomplished in their fields. Our clients deserve the high level of committed representation they receive from Atkinson, Baker & Rodriguez.
The support for these statements? The Firm and its three shareholders have all earned Martindale-Hubbell's top ("AV") rating. The Firm's shareholders are counted as among the members of Best Lawyers in America©, Southwest Super Lawyers©, and are named attorneys in Chambers & Partners©. For over 30 years, the Firm has resolved cases by trial, summary judgment and settlement and negotiation, achieving results frequently far beyond our clients' expectations. We are creative, communicative, avoid surprises to our clients, and exercise every ethical effort to achieve a favorable result for our clients.
Of most importance, we are devoted to the interests of our clients. When we are hired, we work tirelessly to solve their problems practically and efficiently.
We first evaluate the legal dispute, determine our client's case's strengths and weaknesses, and then assess the strategy by which our client's opportunities are most efficiently achieved, all the while working closely with our client. After we and our client determine the direction the case should take, we aggressively advance our client's position, while avoiding unnecessary expense and risk. Ours is an approach that is nimble, responsive, forceful and able to change direction as the developing facts and changing client needs may require. Thus, we develop the law and facts and strategy that most powerfully advance our client's interests, and that most effectively achieve the results our client seeks. Effectively advocating our client's position is our goal. The results speak to our effectiveness in achieving that goal. Let us tell you how we may be of assistance to you.
Devoted to Our Clients

Focused & Devoted to Our Clients' Best Interest

Opened in 1992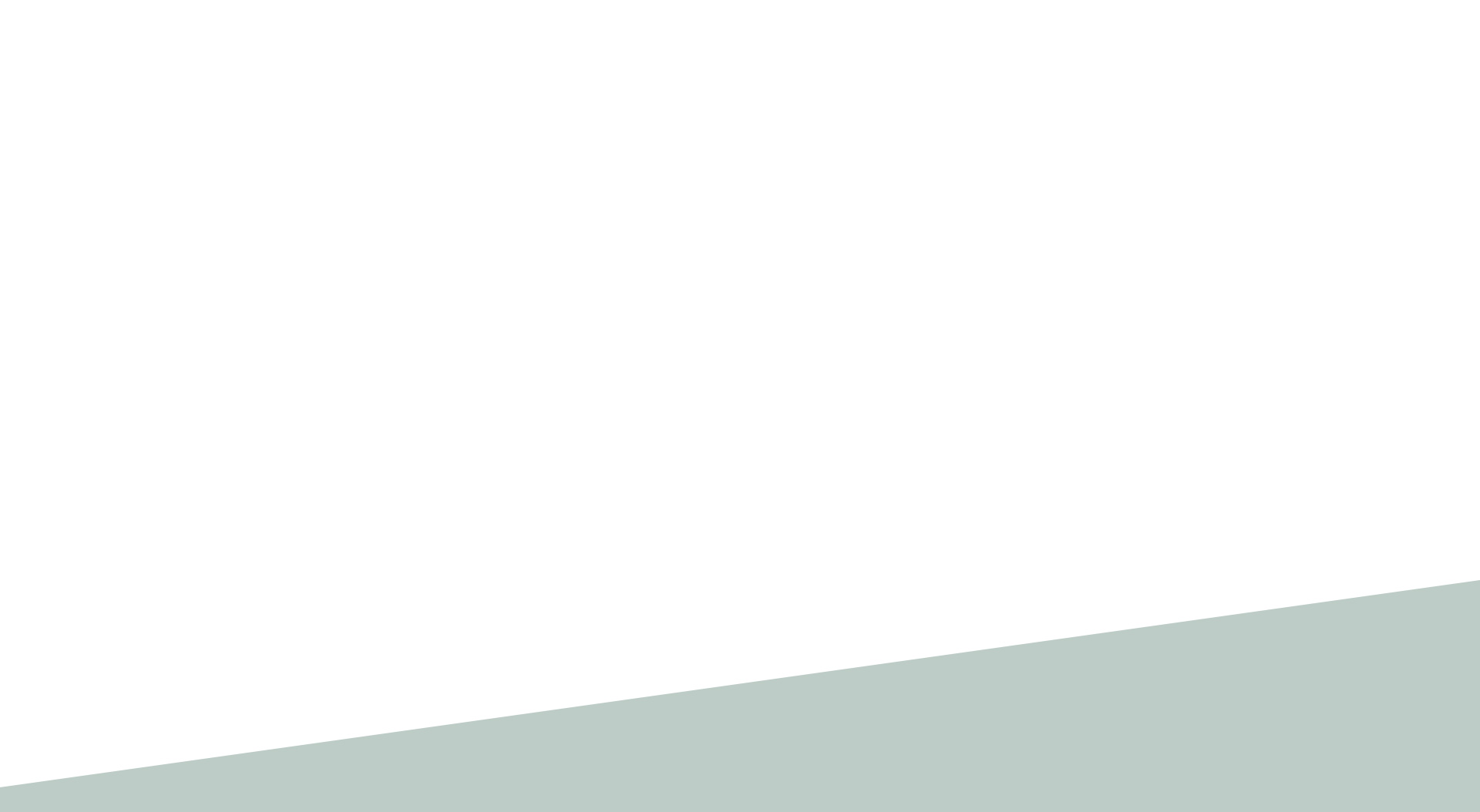 The employees of Atkinson, Baker & Rodriguez are all very proud to live and work in New Mexico and enjoy giving back to the community. In this regard Atkinson, Baker & Rodriguez employees participate in a broad spectrum of charitable and volunteer projects with many public and private schools, youth scout leagues, church groups, and regional and national charitable foundations including sometimes taking positions of leadership in these organizations.