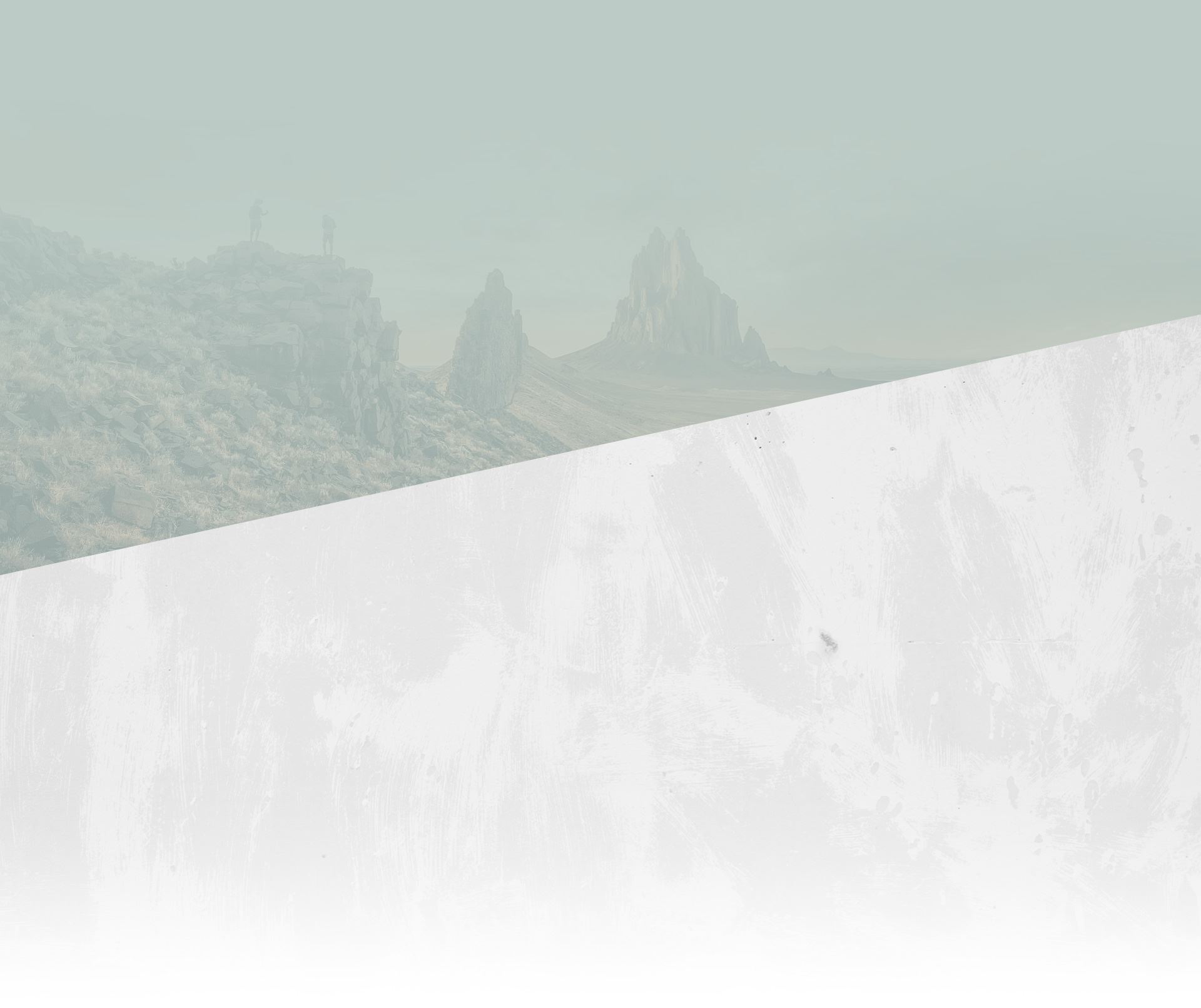 Devoted to Our Clients

Opened in 1992

Creative & Aggressive Approach
Albuquerque Workers' Compensation Attorney
Expert Guidance With Workers' Comp
Navigating the complicated landscape of workers' compensation can be daunting, especially when coping with an injury or workplace conflict. Our committed Albuquerque workers' compensation lawyers at Atkinson, Baker & Rodriguez, P.C. are available to provide the assistance and legal skills you require. Whether you've been injured on the job, need help filing a claim, or are having problems with your employer or insurance company, we're here to help you get the compensation and benefits you deserve.
You deserve compensation following a workplace injury. Speak with qualified workers' compensation lawyers in Albuquerque at Atkinson, Baker & Rodriguez, P.C.. Dial (505) 764-8111 or contact us online.
A Proactive Approach To Your Claim
We take a proactive approach when handling your claim. This involves conducting thorough investigations, gathering all necessary evidence, negotiating with insurance companies on your behalf, and representing you in court if necessary. Our goal is to ensure that you receive fair treatment and the maximum compensation possible.
Contact A Skilled Albuquerque Workers' Comp Lawyer
If you've been injured at work or if you're dealing with a denied claim for workers' comp benefits in Albuquerque or anywhere throughout New Mexico, don't hesitate to reach out to Atkinson, Baker & Rodriguez, P.C.. Our competent team of lawyers is ready to help every step of the way! Contact us for a consultation.
---
Frequently Asked Questions (FAQs)
What does Workers' Comp Cover?
In general terms, it covers medical expenses related directly to the injury or illness contracted on duty; it also provides partial wage replacement while recovering from such injuries/illnesses. For more specific details regarding what can be covered, it's best to consult with our attorneys.
What if my claim was denied?
If your claim is denied, you have the right to appeal. Our workers' comp claim lawyers in Albuquerque can guide you through the appeals process and represent your interests effectively.
Can I be fired for filing a Workers' Compensation claim?
No, under New Mexico law it's illegal for an employer to retaliate or fire an employee for filing a workers' compensation claim. If this happens to you, get in touch with us immediately.
Contact Us
We are ready and willing to answer any other questions you may have about workers' compensation in Albuquerque or throughout New Mexico. Get in touch by clicking here.