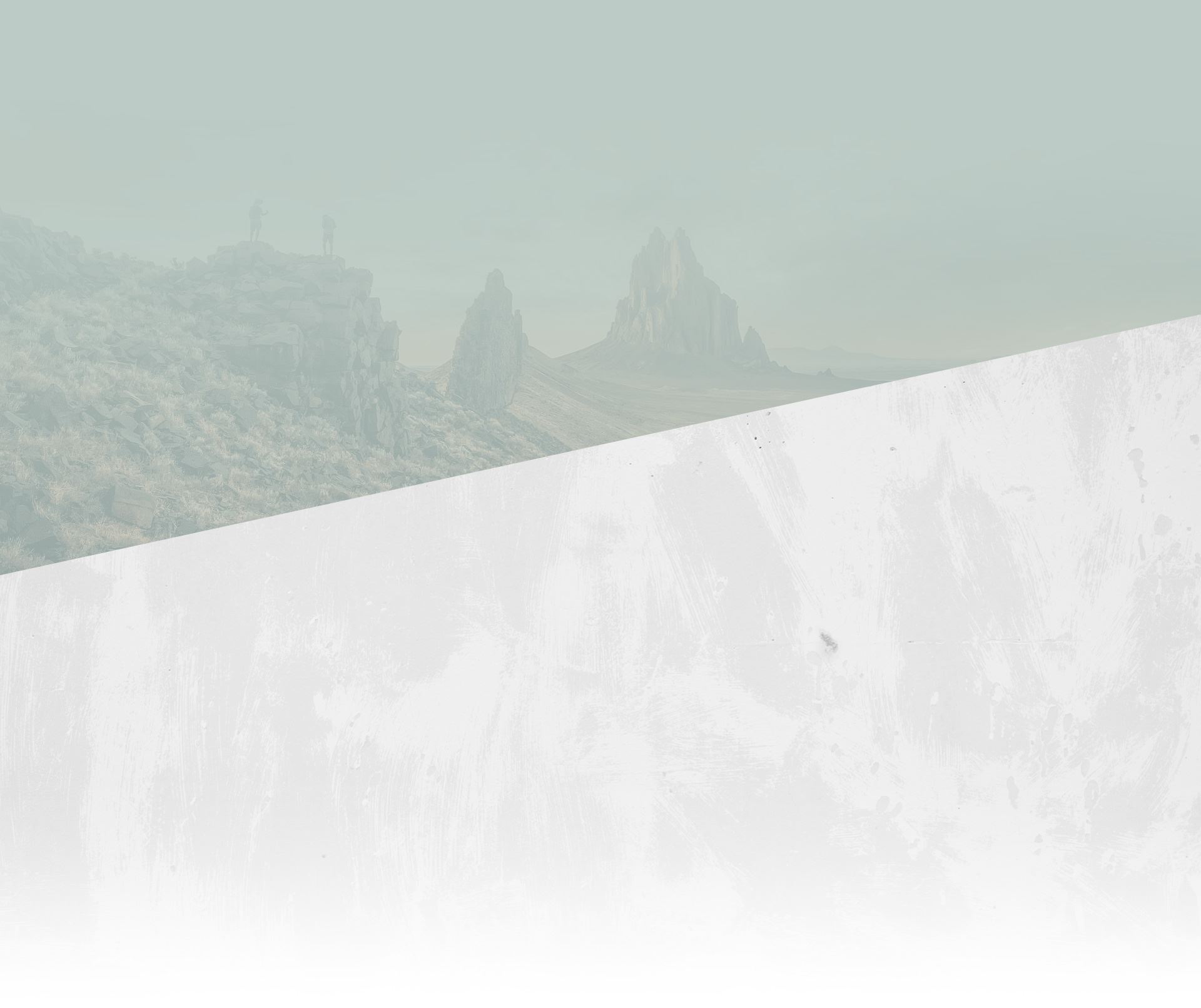 Practice Areas
Tenacious Attorneys Serving Clients Throughout New Mexico
At Atkinson, Baker & Rodriguez, P.C., our areas of practice span a broad range of subject matters, and our firm's flexible and efficient structure provides major advantages to our clients. When a transaction or dispute requires knowledge in more than one area of the law, our lawyers collaborate to achieve the best possible result. We are prepared to devote all of our resources to your case and are willing to associate with legal specialists in other practice areas as necessary.
Devoted to Our Clients

Opened in 1992

Creative & Aggressive Approach
Our attorneys regularly assist individuals and businesses in the following areas:
Trials, hearings, arbitrations, mediations in Commercial Litigation, Complex Tort Litigation, Insurance Coverage Disputes and Litigation, Natural Resources Litigation, Attorney General Litigation, Railroad and Transportation Litigation, Products Liability Litigation, Class Action Claims, and Post Judgment Litigation including Appeals. Trial work and mediation work demand similar skills in meticulous preparation, knowledge of the law, and persuasive advocacy. Trials and arbitrations are adversarial processes, while mediations, negotiation, and settlement call upon additional nonadversarial skills. In mediations, it is important to have the ability to thoroughly assist a client in understanding legal positions and practical outcomes; best timing; presentation of issues to the mediator and opposing parties so that creative, innovative paths to resolution can be utilized. We have developed the skills necessary to represent clients in the full spectrum of pre-litigation, litigation, appeals (even if we did not represent the client in the underlying trial), and post-litigation proceedings.